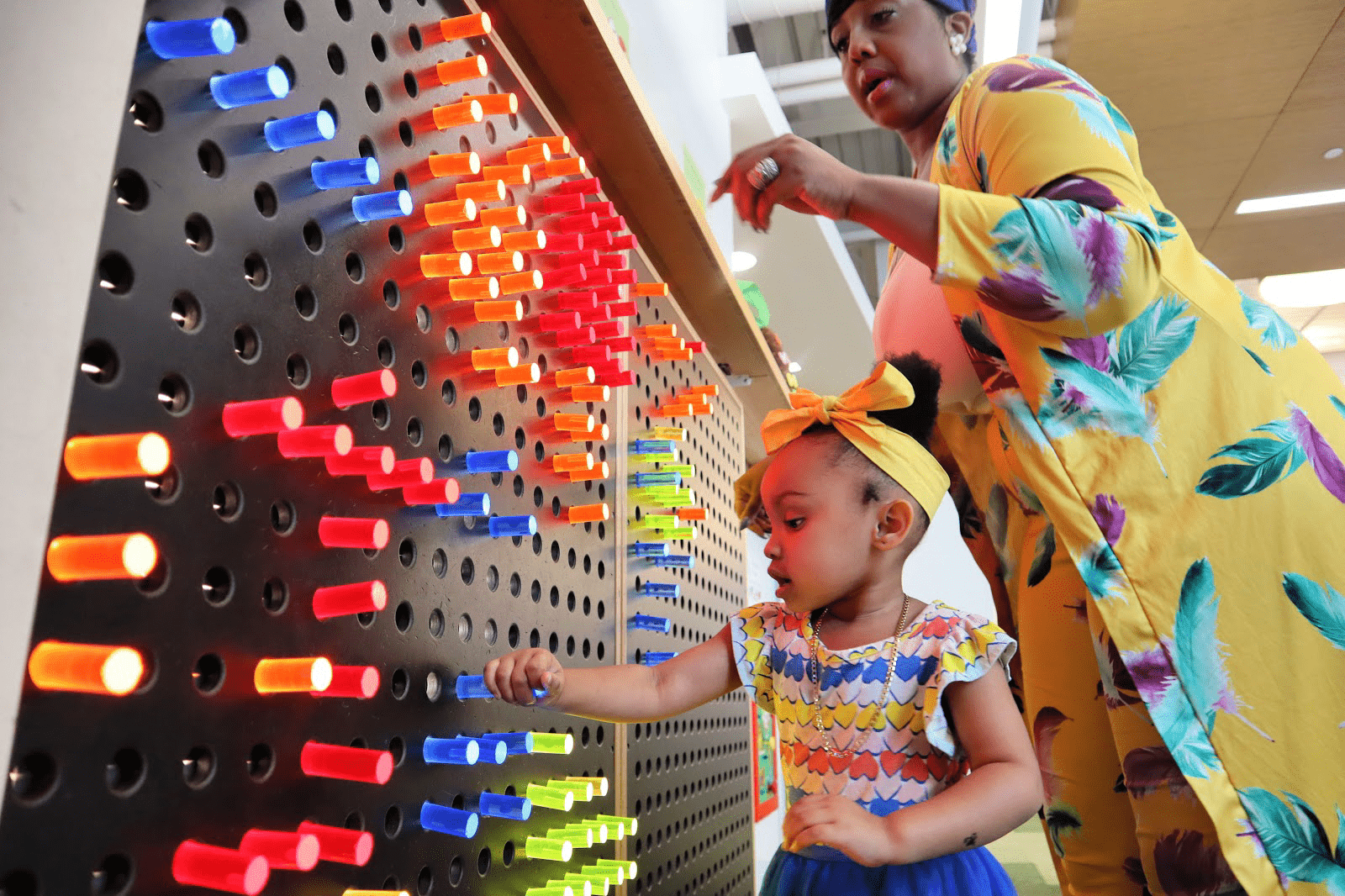 The single mother resource directory is a one-stop-shop for a busy parent who needs phone numbers, emails and information. From childcare to cash assistance, the directory helps me find resources that I never knew existed like Jeremiah's Place, an organization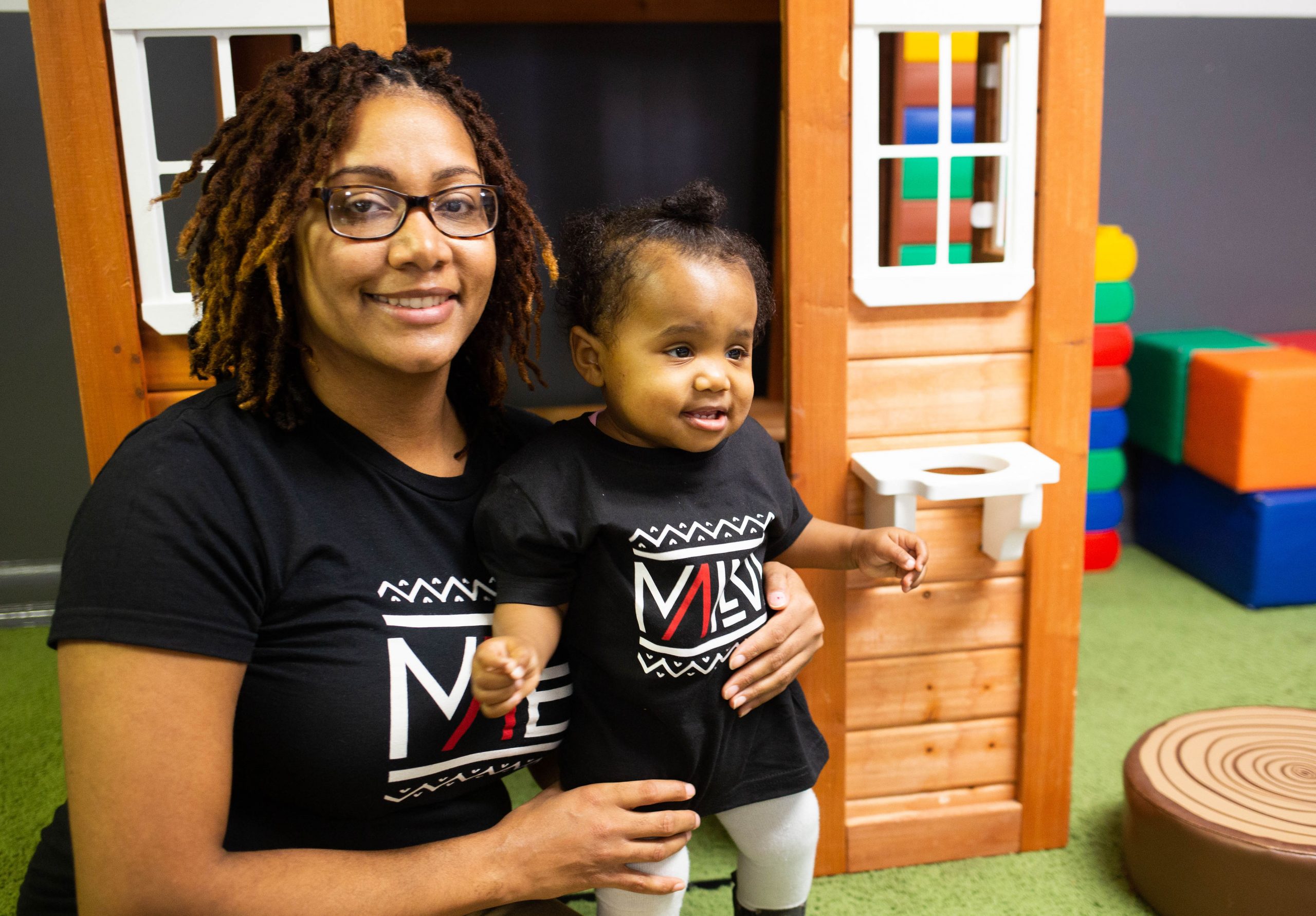 There is nothing like being able to go to one place to find what I need to navigate systems. I don't have to go all over the place to find everything from doctors to daycares.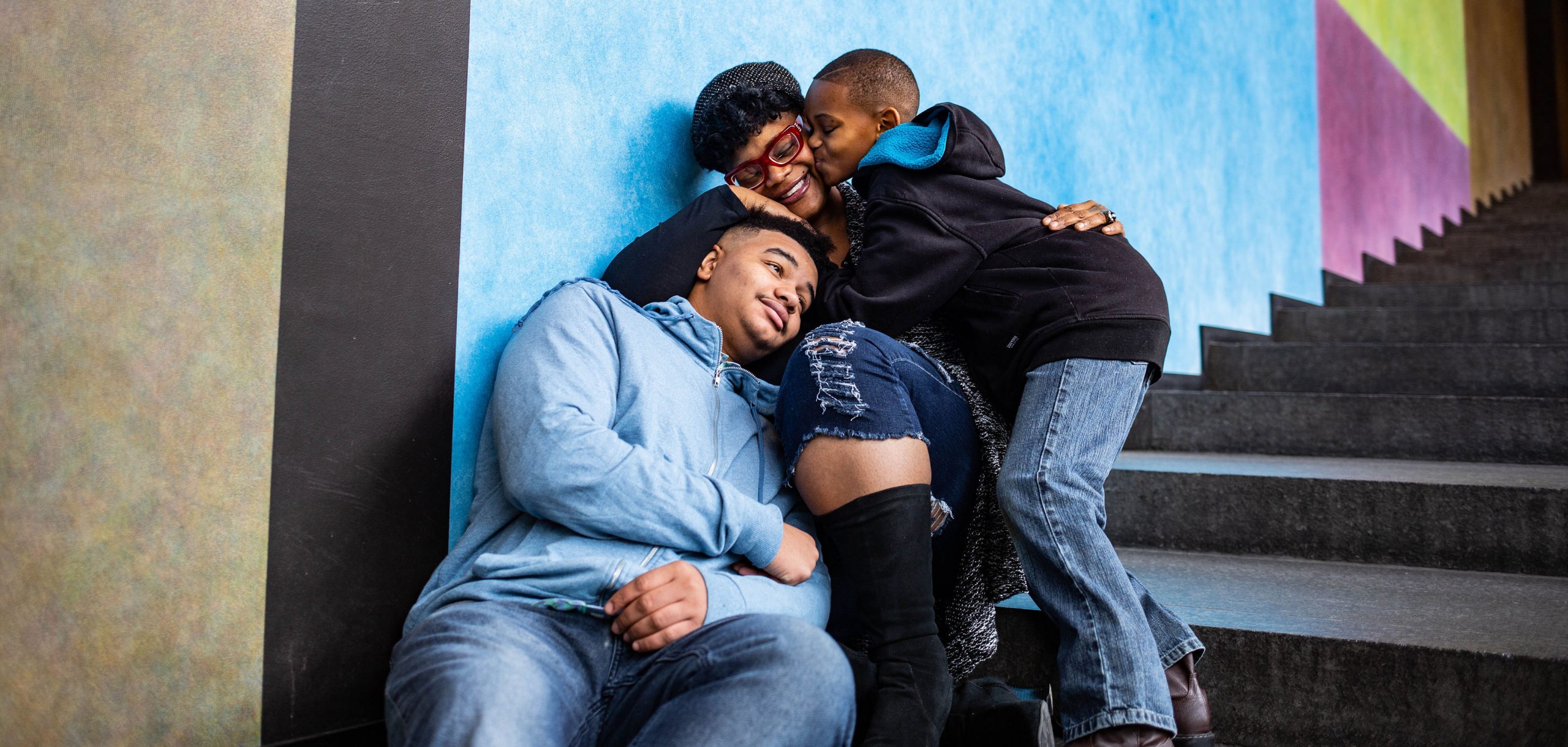 The directory supports my family by sharing lots of different options for resources and services. It gives me a much better understanding of what's available, which makes it easier to receive the support we need.