Femisphere Codeswitch
Did you know that 77 percent of impoverished households in Pittsburgh are headed by single moms? Most have an average of eight basic needs, however, no one organization can meet them all. That's why the Women and Girls Foundation teamed up with Single Mom Defined to host Femisphere Codeswitch, a hackathon that created apps to help single moms, especially those experiencing poverty, hack life's problems. More than 30 single mothers worked collaboratively with web developers and coders during the event. Moms later determined that the app was the first step in meeting their needs. Over the next year, they worked to further develop the idea and turned the app into this comprehensive resource directory, with both online and offline features. Since poverty among single moms is not localized to Pittsburgh, the Femisphere Codeswitch positions the city as an innovator in exploring systemic strategies to decrease poverty rates and increase access to resources and services to help women and families not only survive but also thrive.
Femisphere Codeswitch Sponsors
The hackathon was made possible through the generous support of Bank of America, The Hillman Foundation, Uber, mongoDB, Work Hard Pittsburgh, The David Berg Center for Ethics and Leadership at Pitt Business, The Rock Family Foundation, Quandarymat, Polyconcept North America, Schell Games, Mom & Data, Carnegie Mellon University, Ascender, NOVA Place and Flexable.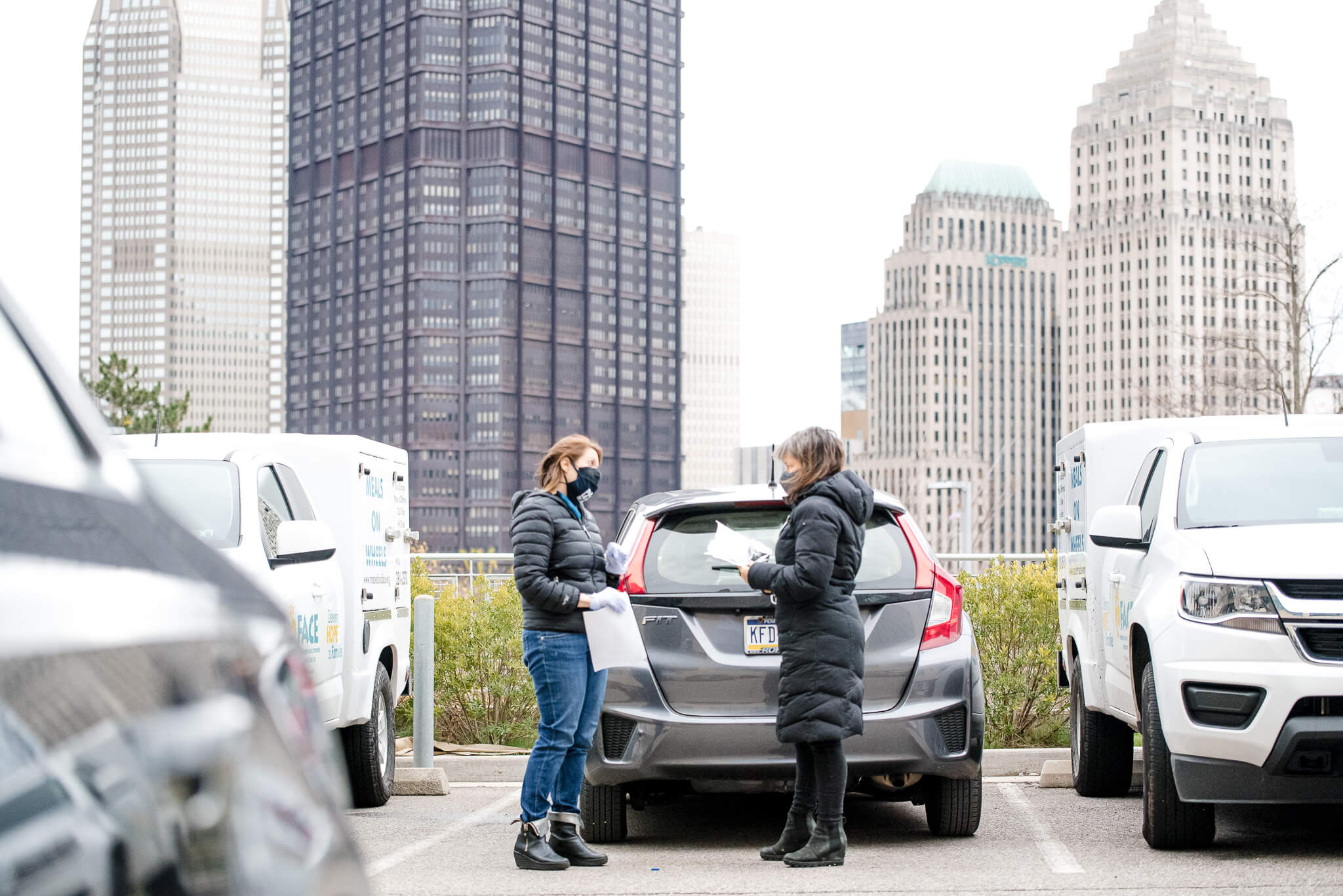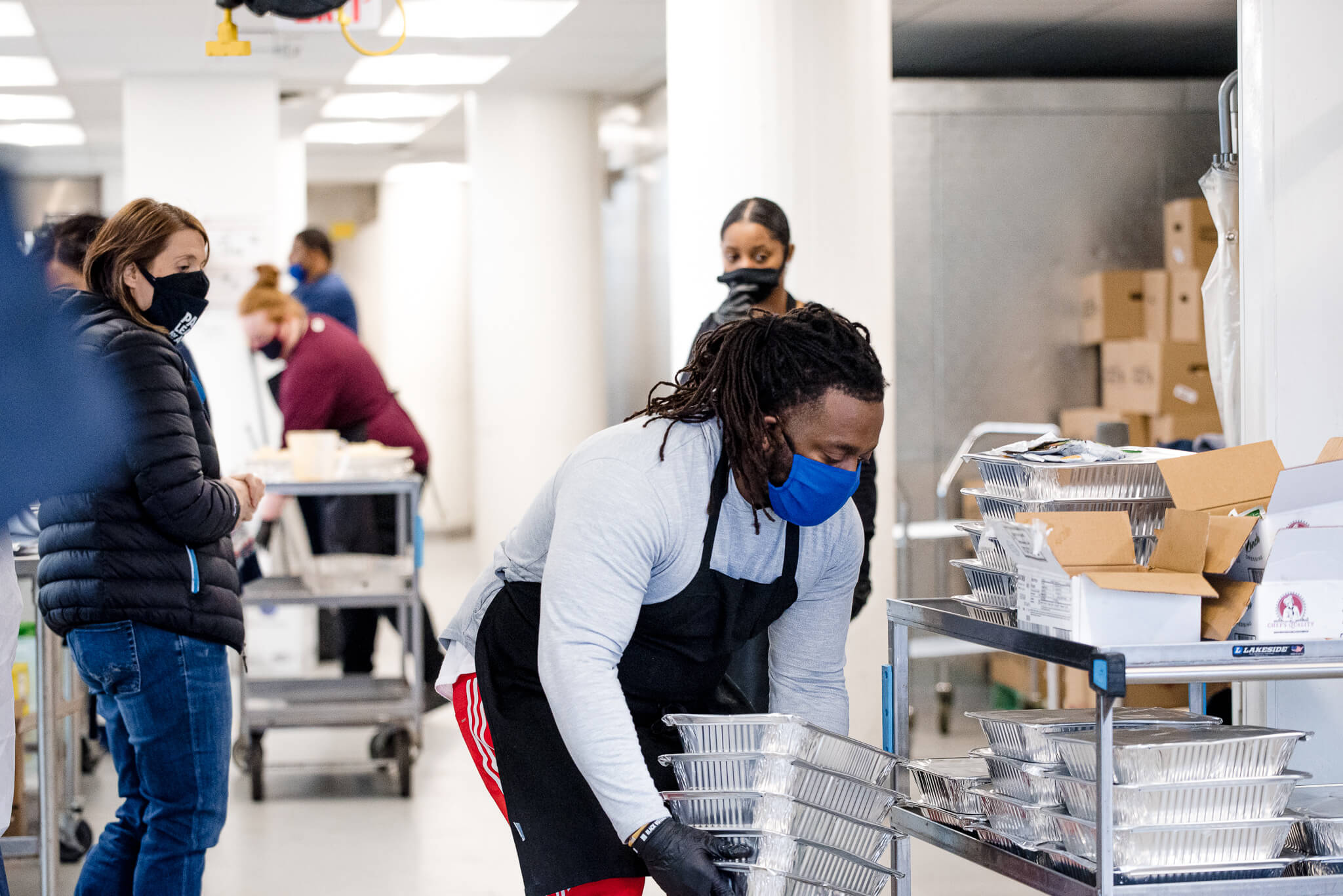 Women and Girls Foundation
The Women And Girls Foundation (WGF) is a nonprofit organization based in Pittsburgh, Pennsylvania, engaged in statewide programming and policy work. The mission of WGF is to achieve equality for women and girls, now and for generations to come. In pursuit of this mission, WGF breaks down barriers so that every girl can rise and every woman can soar. Our vision is for women and girls in Pennsylvania to have equal access, opportunity and influence in all aspects of their public and private lives. To learn more, visit wgfpa.org.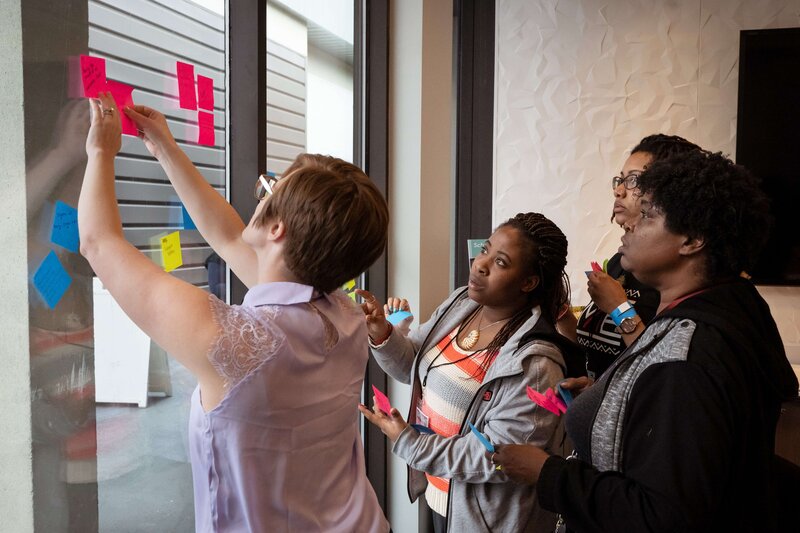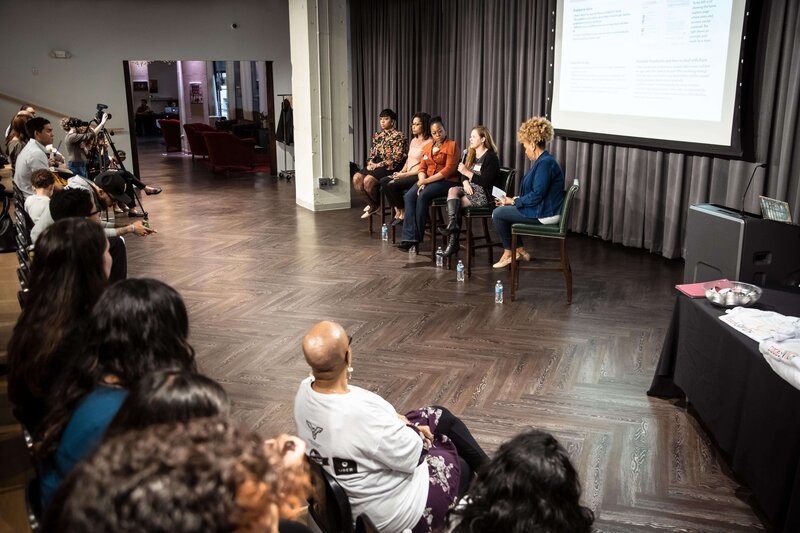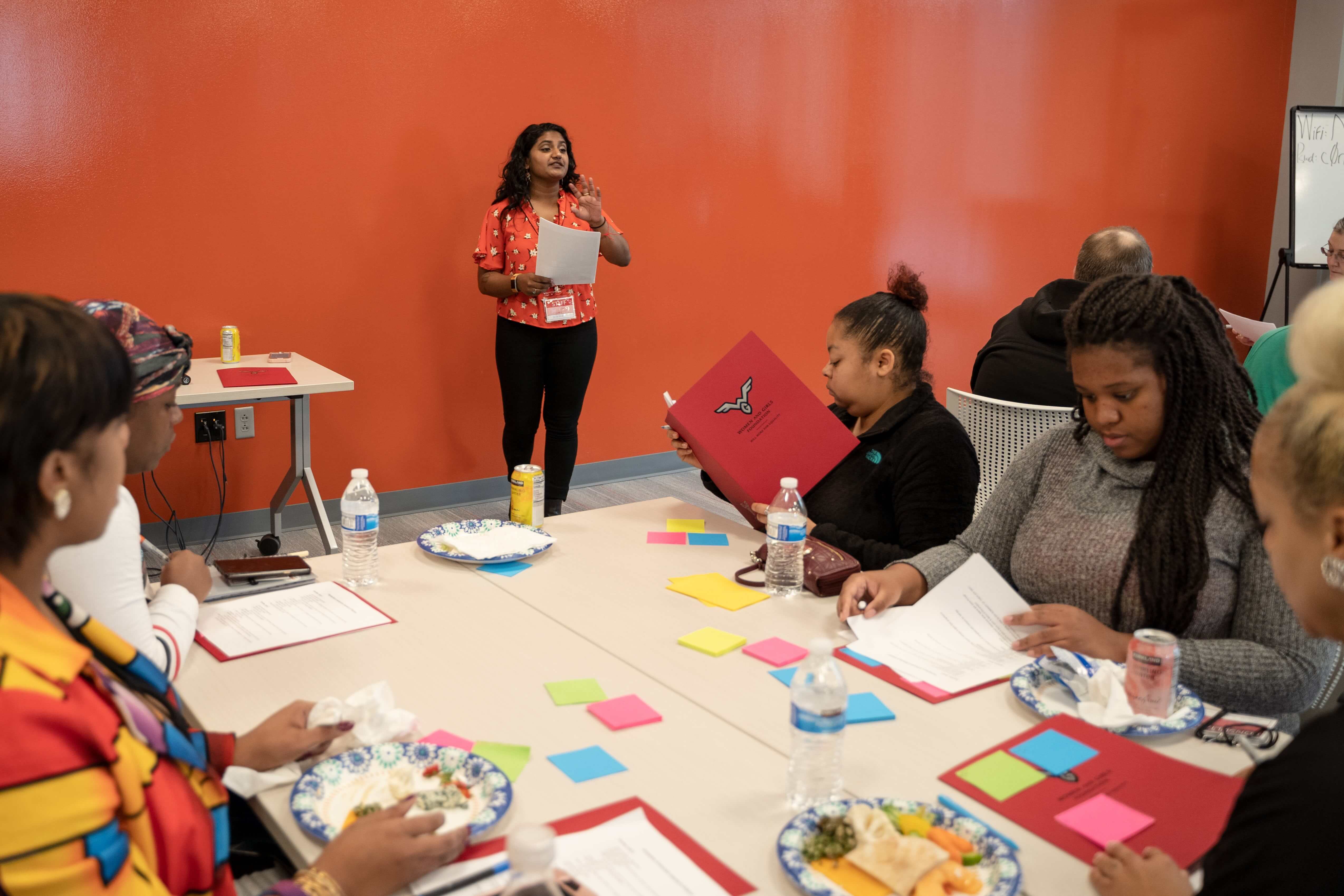 Single Mom Defined
Single Mom Defined's mission is to rewrite society's narrative about single Black moms and create an inclusive, supportive space for single moms. Single Mom Defined arose from an art exhibit at the 2018 Three Rivers Arts Festival. Created by Heather Hopson, along with a team of multimedia producers at her company Motor Mouth Multimedia, the photo essay and video series provided a much more accurate definition of single Black motherhood than the stereotypical one society typically presents. When the exhibit ended, moms wanted to continue the journey together. Soon, 60 members grew into thousands! Thanks to support from The Pittsburgh Foundation, Single Mom Defined launched a babysitting cooperative during the COVID-19 crisis, to create and strengthen support systems and provide mothers temporary relief to address personal needs, such as sleep, medical treatment, or alone time. Single Mom Defined also operates a solo mom support group for mothers whose children's fathers are incarcerated, deceased or inactive and holds collective counseling sessions.
Single Mom Defined offers in person and online programming to connect moms to resources, services and each other. Recently, Single Mom Defined and the Women and Girls Foundation partnered with 412 Food Rescue, EAT Initiative, Family Values @ Work, Paid Leave for All and United Way of Southwestern Pennsylvania to launch a Door-Dash like service, delivering family-style meals, self-care items and advocacy opportunities to moms. The virtual self-care celebrations received national media coverage, including a feature on The Today Show's website.
To join the Single Mom Defined community, which is open to moms across the country, visit Facebook.com/SingleMomDefined
Femisphere Codeswitch Consultants
This work is made possible by a collaboration of women working to make Pittsburgh live up to its most livable city title, including Heather Arnet, WGF Chief Executive Officer, Satvika Neti, Femisphere Hackathon Consultant, Rochelle Jackson, Former Femisphere Director, Heather Hopson, Single Mom Defined and Motor Mouth Multimedia Founder, Farah Middleton, Motor Mouth Multimedia Director of Project Management, Fawn Washington, Motor Mouth Multimedia Director of Event Planning, and Sonya Singleton, Motor Mouth Multimedia Director of Administration.
This resource directory would not have been possible without the expert team of mom consultants: Ammina Reed, Brandi Lee, Brianna Gabriel, Brooke Barry, Camille Carlos, Celeste Benzo, Cherrel Fulton, Danielle Gordon, Debbie Vaught, Jamira Watts, Jasmine Wood, Jayme Dorsey, Jessica Robertson, Jill Tillman, Joanna Lewis, Kiara Brown, Kieashia Edwell, Latrice Rose, Melanie Boyer, Merecedes Howze, Mia Isbell, MJ Jacks, Monica Malik, Natasha Collins, Raqueeb Bey, Ruth Howze, Sarah Murphy, Shemaria Scharmann, Stephanie Johnson, Tamara Cox, Tamika Duck, Tangerine McDaniel, Tori Synder Tuwanna Samuel, Velva Samuel, Yolanda Andrews, and Yvette Shipman.
Coders
Resource Directory Website Developer Jac Wyn and Graphic Designer Kyle Barnes
First Place (Hidden Gems): Anthony Levin-Decanini, Greg Hopkins, K Carr Sapp
First Place (MommyMap): Rayna Allonce, Tiffany Zhu
Second Place (MomHacks): Ankita Kundu, Matt Sandler, Haley Nugent, Hinna Hafiz
Third Place (MomPool): Abbey Mui, Brandon Pek, Clement Wong, Zoe Yee Teoh
Judges
Dan Law, Ebony Pugh, Jada Shirriel, Jason Rock, Jessica Strong, Kenny Chen, Kesha Jackson, Mike Capps, Renee Robinson, Rikell Ford, Ruth Howze, Stephanie Sapp Rideau
Mentors
Antonia Scheidel, Jamaal Davis, Julia Poepping, Katie Fitzpatrick, Shimira Williams